Physicians Surgery Center Receives Top Ranking in Tennessee on America's Best Ambulatory Surgery Center List for 2022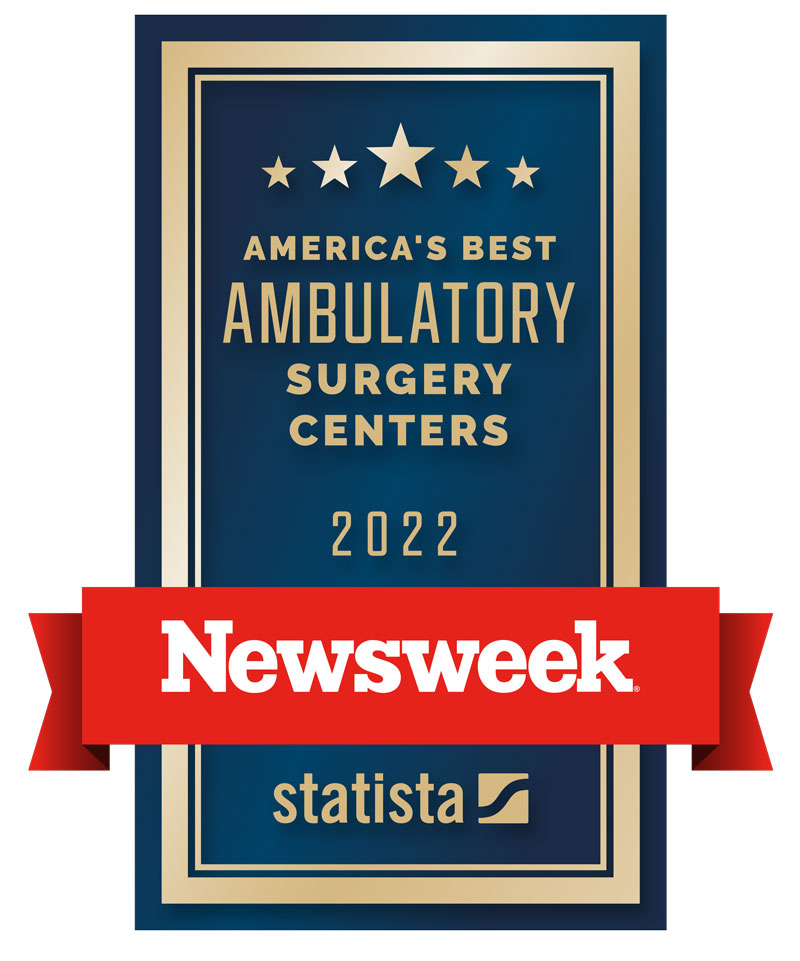 Physicians Surgery Center in Jackson is being recognized as one of America's Best Ambulatory Surgery Centers (ASC) and the No. 1 Ambulatory Surgery Center in Tennessee by Newsweek Magazine and Statista for 2022.
America's Best Ambulatory Surgery Centers 2022 highlights the nation's top ambulatory surgery centers based on quality of care, performance data, and peer recommendations, Newsweek said as it listed the top centers on its website.
"Working with data research firm Statista, we analyzed ambulatory surgical center performance data," Newsweek said. "As part of the research, we conducted a survey of experts, asking nurses, therapists, physicians and surgeons, and administrators in ASCs for the best surgery centers in their state or a state they're familiar with. We also invited them to assess how well the ASC in question has handled the challenges of the COVID-19 crisis."
The research project analyzed more than 4,600 ambulatory surgery centers in the 25 states with the most ASCs. The list spotlights only 470 of those facilities.

Physicians Surgery Center joins other ambulatory surgery centers ranked best in their respective states, including Emory Healthcare — Emory Ambulatory Surgery Center in Atlanta, Georgia; John Hopkins Health Care & Surgery Center, White Marsh, Maryland; and Ochsner Health — Outpatient Surgery Suite, Slidell, Louisiana.

"We are so very proud to be named one of America's most respected ambulatory surgery centers in the country and to have such a positive impact on our community," said Donna Klutts, Administrative Director/CEO, Physicians Surgery Center.
Physicians Surgery Center is owned by physicians at The Eye Clinic P.C., West Tennessee Bone & Joint Clinic P.C., and Jackson Urological P.C.  Physicians Surgery Center is recognized with a 5-Star Medicare rating and Accredited by the Association for Ambulatory Health Care because of its commitment to high quality and substantial compliance standards. The Surgery Center, founded in 1995, completes approximately 8,000 surgeries annually with medical specialties of ophthalmology, orthopedics, interventional pain management, plastics and urology.