Dr. Doug Haltom performs country's first new knee replacement procedure at Physicians Surgery Center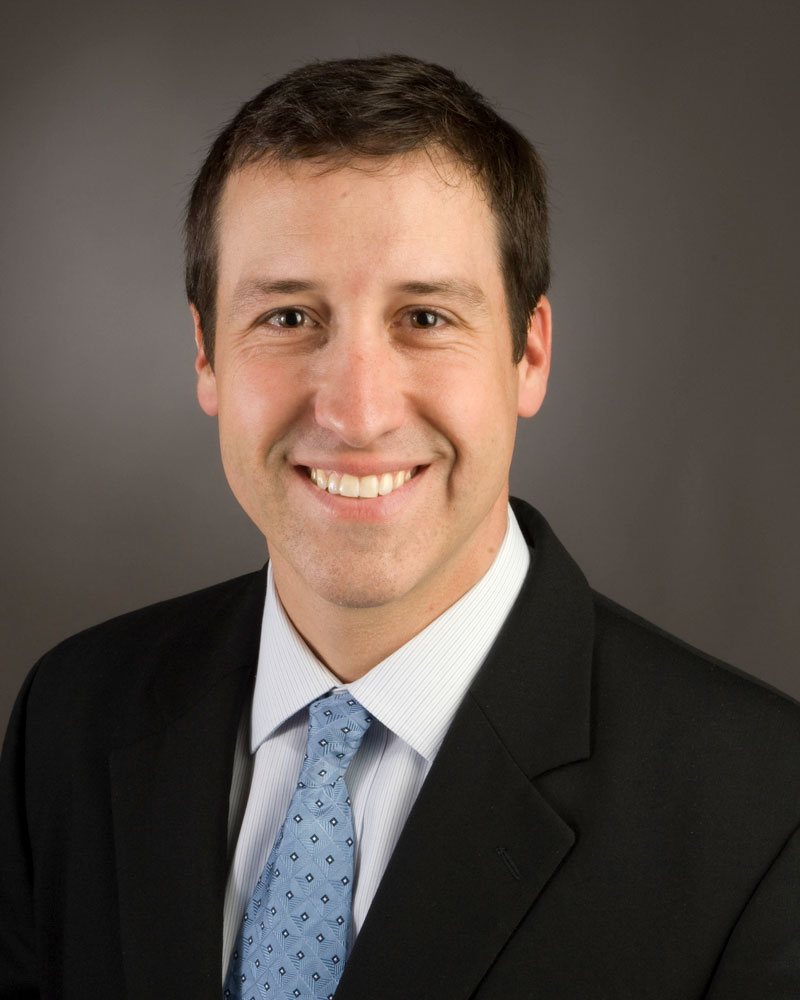 J. Douglas Haltom, M.D., was the first in the United States to complete anew knee replacement procedure aimed at reducing pain and increasing mobility and activity. Dr. Haltom, who is a board-certified orthopedic surgeon practicing at West Tennessee Bone & Joint Clinic, performed the procedure at the Physicians Surgery Center in Jackson.
The patient-specific and custom-made Episealer implant from Episurf Medical is used in a minimally invasive partial knee replacement procedure that allows for early weight bearing and rapid rehabilitation. The metal implant is ideal for older patients and is designed from high-resolution images of a specific knee to match the size, shape and contour of damaged cartilage.
"The procedure went great," Dr. Haltom said. "The instrumentation worked extremely well, and I'm excited about the future of this product and procedure."
The individualized design of the Episealer implants and surgical instruments are based on a patient's MRI. By data processing, a virtual 3D model of the damaged knee joint is recreated.
The Episealer and instruments are designed to remove the damaged tissue and restore the area with a perfectly fitting implant. The individualized drill guide used during surgery increases the precision of the surgical procedure for optimal positioning of the implant.
"This is, of course, a great milestone for us, and we would like to extend our gratitude to everyone involved," said says Pål Ryfors, CEO of Episurf Medical. "Many more surgeries are to come in the U.S., but the first surgery in the U.S. is a special milestone for us."
The Episealer was designed in Sweden. After extensive testing, clinical results showing encouraging outcomes were published in 2017. Episurf Medical's head office is in Stockholm, Sweden; for more information, visit www.episurf.com.