Assistant Clinical Director of the Physicians Surgery Center Awarded Certified Administrator Surgery Center Credential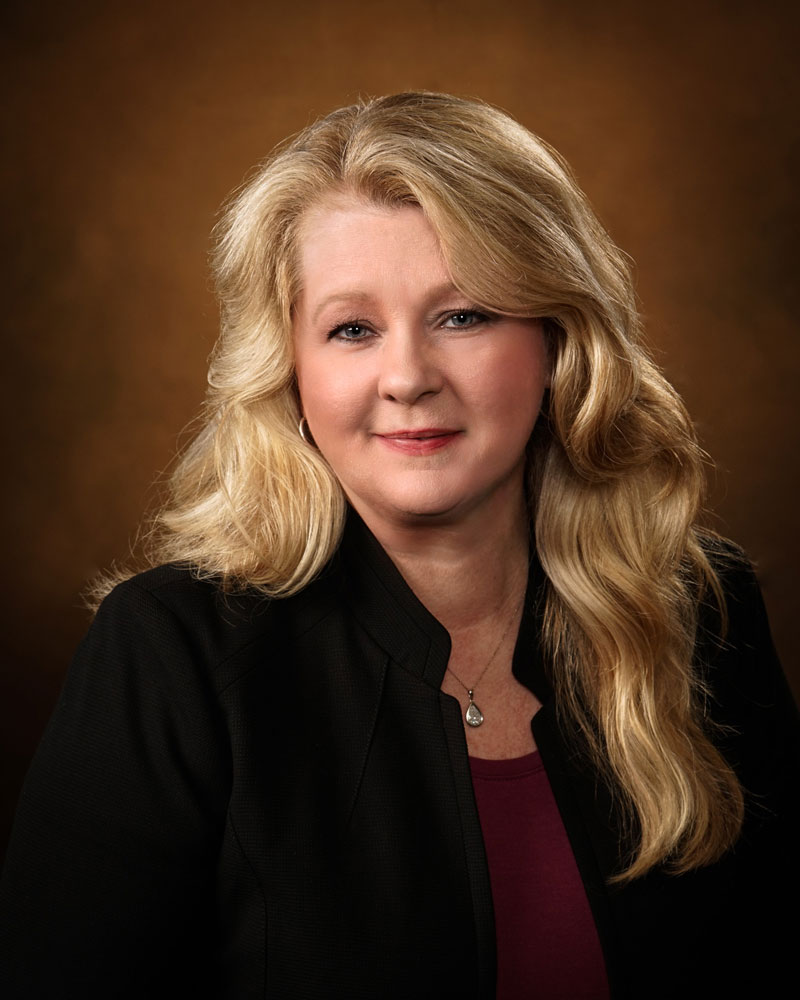 Stephanie Conquest, RN, CASC, CAIP, Assistant Clinical Director of the Physicians Surgery Center in Jackson, has been awarded the Certified Administrator Surgery Center (CASC) credential.
TThe CASC credential is a distinction awarded to individuals who have a comprehensive understanding of the knowledge and skills required by professionals in the ambulatory (ASC) surgery center industry. The exam taken to earn the credential tests knowledge in five areas: delivery of patient care, quality management, human resources, financial, and regulatory and legal issues.
Conquest earned her nursing degree from the University of Saint Francis; she will complete her Bachelor of Science degree in nursing in December and will begin a Master of Healthcare Administration degree in January. Conquest has worked in the (ASC) industry for 24 years and has been in her position at the Physicians Surgery Center since 2016.
Besides her CASC award, Conquest is also a Certified Ambulatory Infection Preventionist. She serves on the Tennessee Ambulatory Surgery Center Association Board of Directors and is a member of that association's Education Committee and the American Society of Perianesthesia Nurses Clinical Practice Committee.
"We are fortunate to have Stephanie with her experience and knowledge at Physicians Surgery Center," said Donna W. Klutts, CEO/Administrative Director of Physicians Surgery Center. "She is an important part of the surgery center's ongoing excellence."