Physicians Surgery Center earns top certification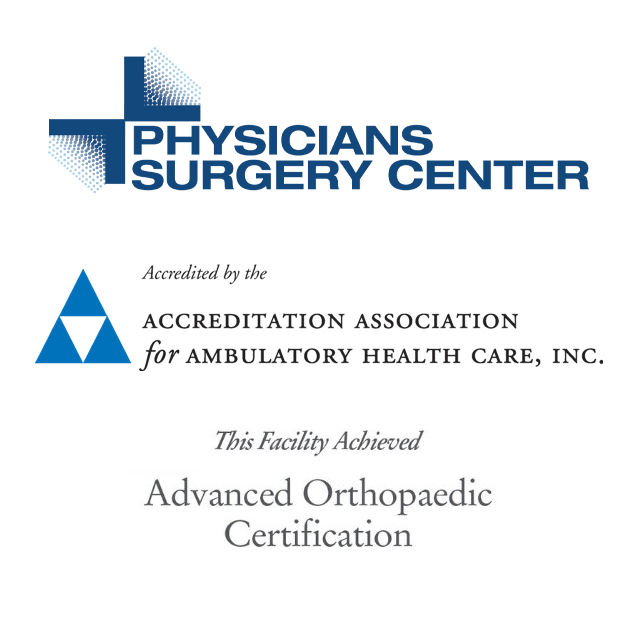 Physicians Surgery Center in Jackson is the first ambulatory surgery center in Tennessee to receive the Advanced Orthopaedic Specialty Certification from the Accreditation Association for Ambulatory Health Care (AAAHC).
The certification further distinguishes the AAAHC-accredited facility from many other outpatient facilities for providing the highest quality of care. Of the approximated 6,820 ambulatory surgery centers in America only 5,700 are Medicare Certified. There are approximately 138 in the state of Tennessee.
The Advanced Orthopaedic Specialty Certification program assesses an organization's use of evidence-based clinical practice guidelines, ongoing performance-improvement strategies, and an organizational infrastructure that promotes excellence. Through an onsite survey conducted by clinical surveyors experienced in the ambulatory orthopaedic setting, the program provides a comprehensive focus on transitions of care from pre-assessment through discharge and rehabilitation.
Physicians Surgery Center is independently owned by physicians from West Tennessee Bone & Joint Clinic, the Eye Clinic and Jackson Urological Associates. CEO/Administrative Director, Donna W. Klutts; Medical Director, Sean T. Neel, M.D.; Orthopaedic Specialty Service Director, J. Douglas Haltom, M.D.
The facility focuses on orthopedics, ophthalmology, interventional pain management and plastic surgery.